Conetrap is a folding fly trap is ideal for mass trapping: Ceratitis, Bactrocera, Rhagoletis, Anastrepha…
As effective as MAXITRAP.
Ease of use. When folded, transport volume (2,000 units per m3) and transport costs are reduced.
Easy to assemble: 10 to 15 seconds per trap.
Ideal for use with dry attractants.
Can be supplied assembled, with the attractant and the insecticide inside (Pack CONETRAP). This will reduce the costs of placement in the field (take the fly trap out of the box and hang it directly on the tree) and avoids handling of the diffusers.
Compatible with the insecticide cover Killtap (Probodelt).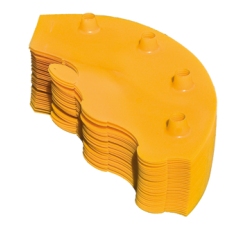 Assembly required, in boxes of 100 units (including attractant)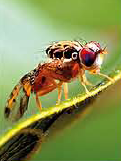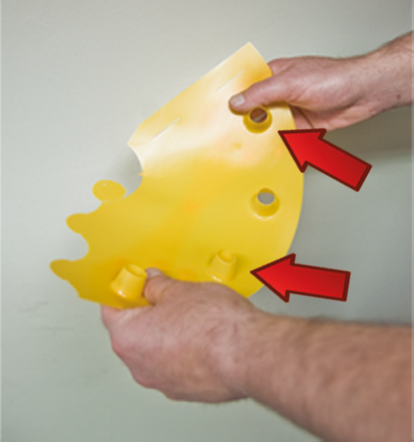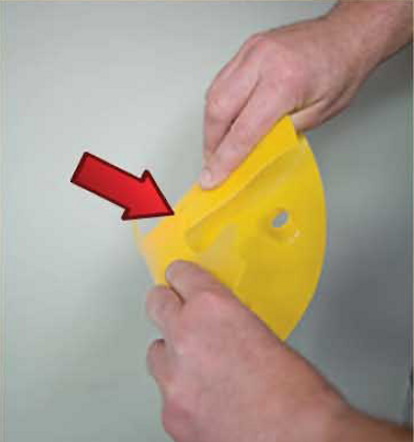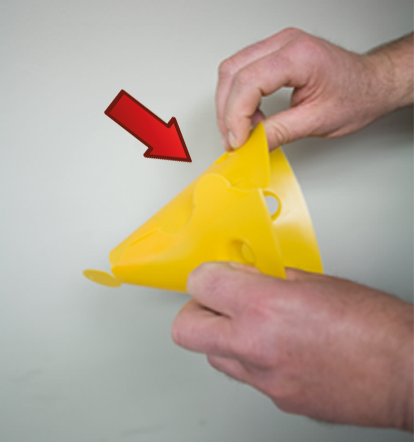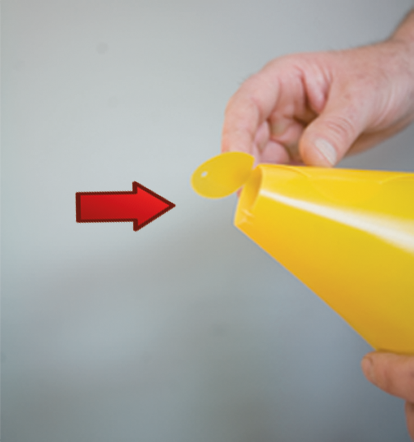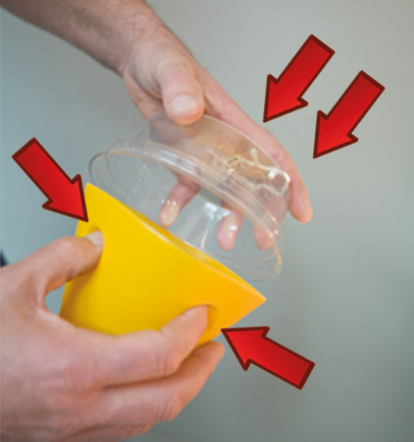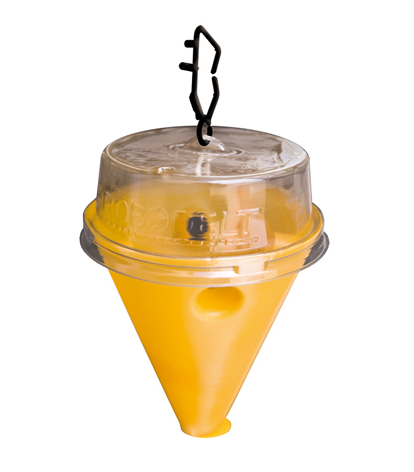 Tutorial folding fly trap Conetrap Youtube: